Welcome to BKM.Mannesmann AG The manufacturer of modern waterproofing systems
Effective remediation concepts against damp masonry come from BKM.MANNESMANN: The waterproofing experts from Kamen specialise in the manufacture of innovative products against moisture and dampness in mineral masonry and in procedures for mould removal.
For this purpose, BKM.MANNESMANN AG uses both product lines developed in-house as well as proven formulas and recipes from acquisitions of other companies.
Certifications from independent material testing laboratories are an important part of BKM's quality management and are available from various institutes. BKM products are highly regarded internationally and are already exported to more than 20 countries.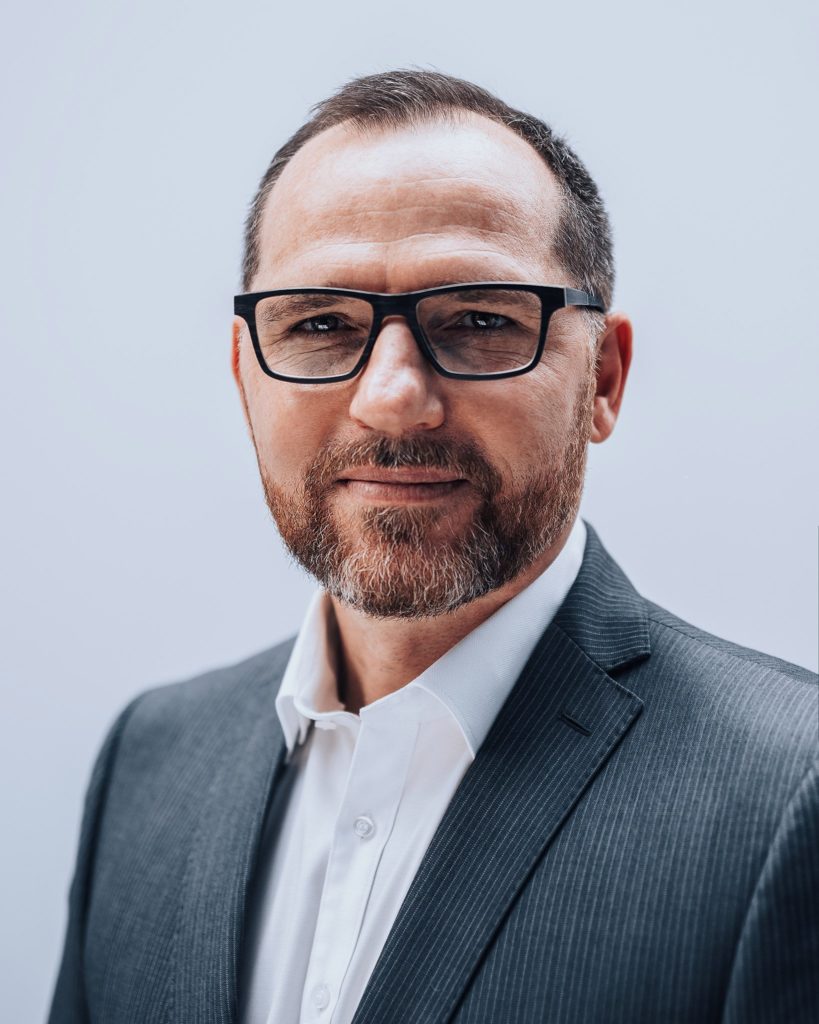 MICHAEL SALAW
CHAIRMAN OF THE BOARD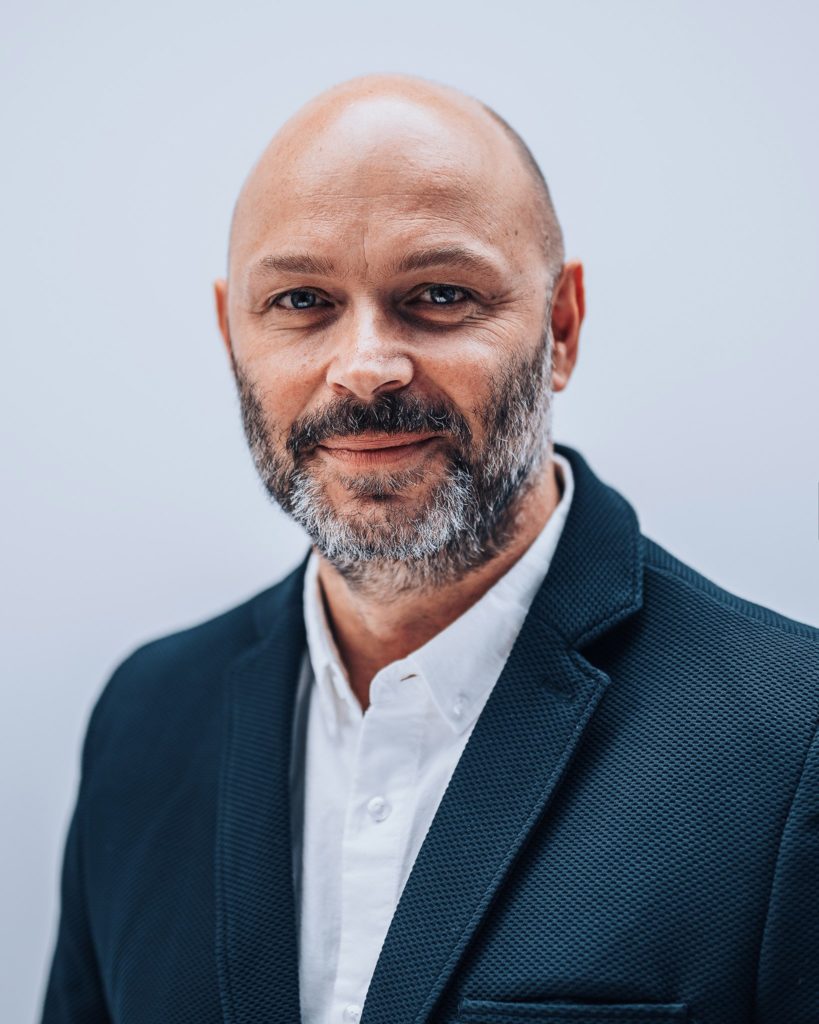 ENRICO OPPEL
TECHNICAL BOARD