Find the certified BKM specialist company in your area.
With a wealth of experience and nationwide partner companies, the BKM.MANNESMANN network is now one of the largest waterproofing specialists in Germany. With our simple search function, you will quickly and easily find the right specialised company in your area.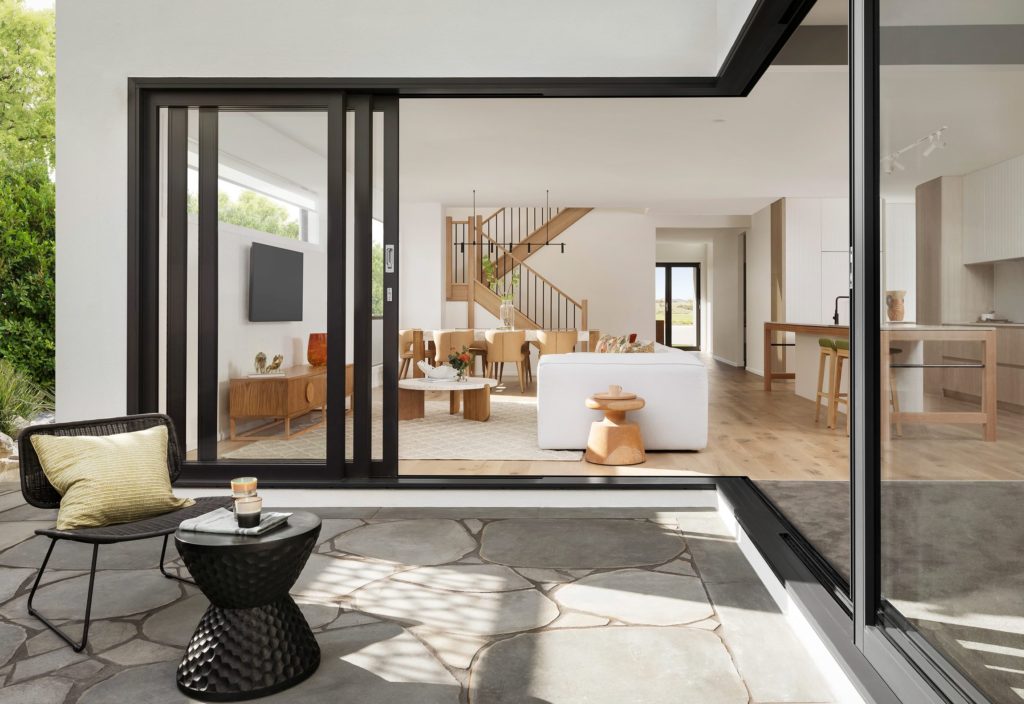 BKM MANNESMANN removes moisture from your walls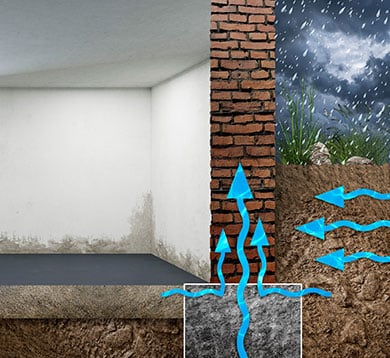 problem
Basement and exterior walls of a house are exposed to rising and laterally penetrating moisture. If the horizontal barrier is missing or damaged, water rises in the capillaries of the wall work.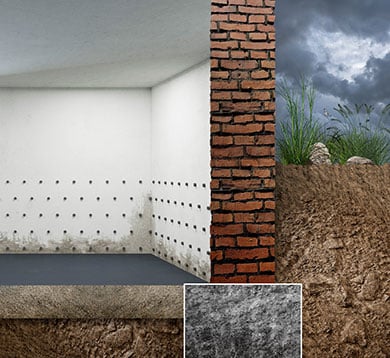 consequences
Damp and musty smell, mould on the wallpaper, efflorescence and saltpetre in the cellar. The living environment is seriously affected and mould growth can be a potential health hazard. The wall work loses its natural properties if it is permanently damp. In addition, damage to the structure of the building occurs, for example, through washed-out wall joints, which significantly reduces the value of a building.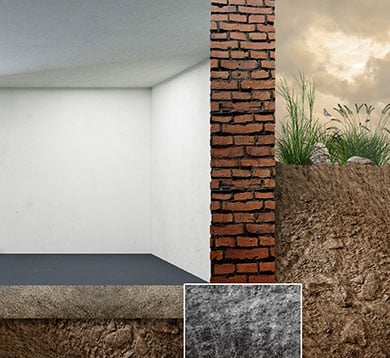 Solution
The innovative injection methods of BKM.MANNESMANN AG. The products are harmless to health and environmentally friendly. The wall work becomes and remains dry in the long term and the preservation of your property is ensured. The treated wall work remains breathable and the restoration of the natural thermal insulation ensures a noticeable reduction in heating costs. And all this with a guaranteed effect of up to 25 years.
Moisture in walls threatens the structure of houses and the health of their inhabitants
BKM MANNESMANN AG is a manufacturer of professional waterproofing systems for the subsequent waterproofing of existing buildings.
Through BKM.MANNESMANN's exclusive partner network, state-of-the-art technology is not only made available to the public and industrial sectors, but also brought into your home. Our requirement is the highest degree of transparency and satisfaction from the first contact, through the analysis, to the implementation and solution of your problem.