Become a BKM.Mannesmann partner Ensure long-term success
Positioning your company regionally, sharpening your image attractively, expanding your competencies comprehensively – all this comes with your partnership. With our broad network, you have experts from all areas at your fingertips. In addition, we specifically increase your impact in the areas of marketing and corporate identity.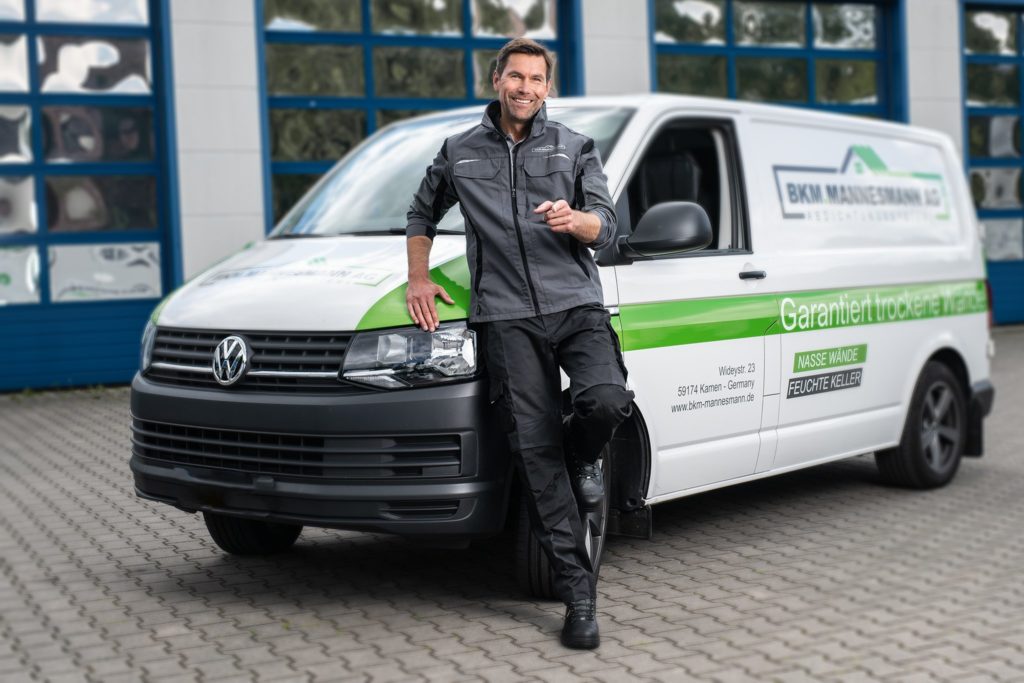 Become a BKM.MANNESMANN partner now. Our training and further education courses will make you an expert in the restoration of moisture damage and keep your knowledge up to date at all times. As a partner, you have access to our extensive technical support and expert network.
Become a successful entrepreneur in building waterproofing with our support and exploit the full potential of this growth industry.
Membership of the exclusive BKM.Mannesmann network
Take the step towards an exclusive partnership. BKM.MANNESMANN is behind you. Right from the start. With us, you have everything you need for the road to success – from professional advertising materials and high-performance products to a fully comprehensive and representative external presence.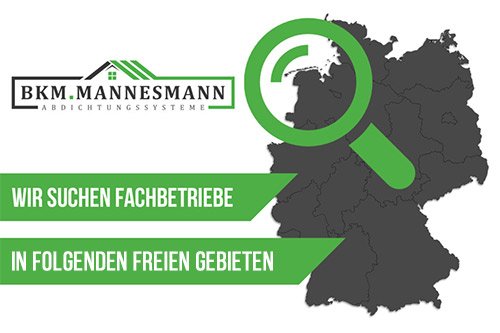 Benefit from our proven concept and our many years of experience – this is how you lay the foundation for your success.
Become a BKM.MANNESMANN partner now!
Successful together in the BKM.Mannesmann network!
Effective renovation concepts against damp masonry come from BKM.MANNESMANN:
The waterproofing experts from Kamen specialise in the manufacture of innovative products against moisture and dampness in mineral masonry and in processes for mould removal.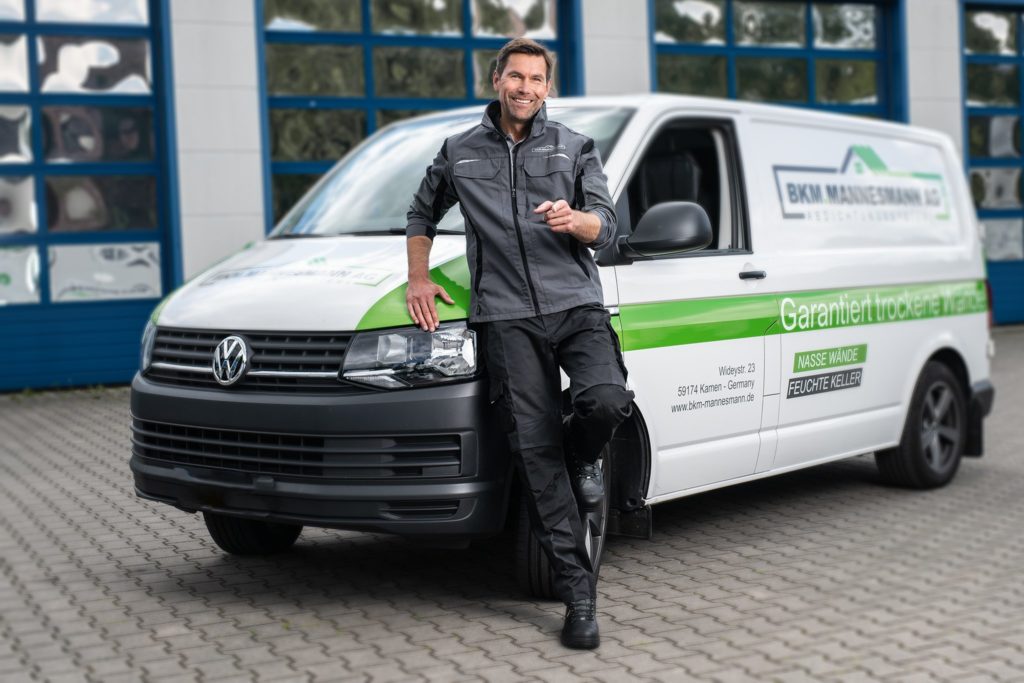 In addition to generally available products for craftsmen and private users, BKM.Mannesmann AG has developed an exclusive product line for professional use. It makes these professional products available exclusively to its own network of specialist companies. This ensures the highest level of quality and expertise in the application of the products. The level of awareness of the BKM.Mannesmann brand is also significantly increased by the growing market presence.
In Germany, more than 350 craftsmen have already been successfully trained and certified for the profile line. The BKM network turnover in Germany reached over € 17.5 million in 2020, making us one of the largest specialist company networks in building waterproofing. More than 3,500 renovation measures are now carried out annually.
Membership of the exclusive BKM.Mannesmann network
As a partner company, you can benefit from the increased reach and impact of your company. We enable the optimal external presentation of the company to the customer through targeted, comprehensive marketing with the provision of all necessary advertising materials.
BKM-Mannesmann AG is not a franchise system and therefore neither fees nor turnover shares are charged.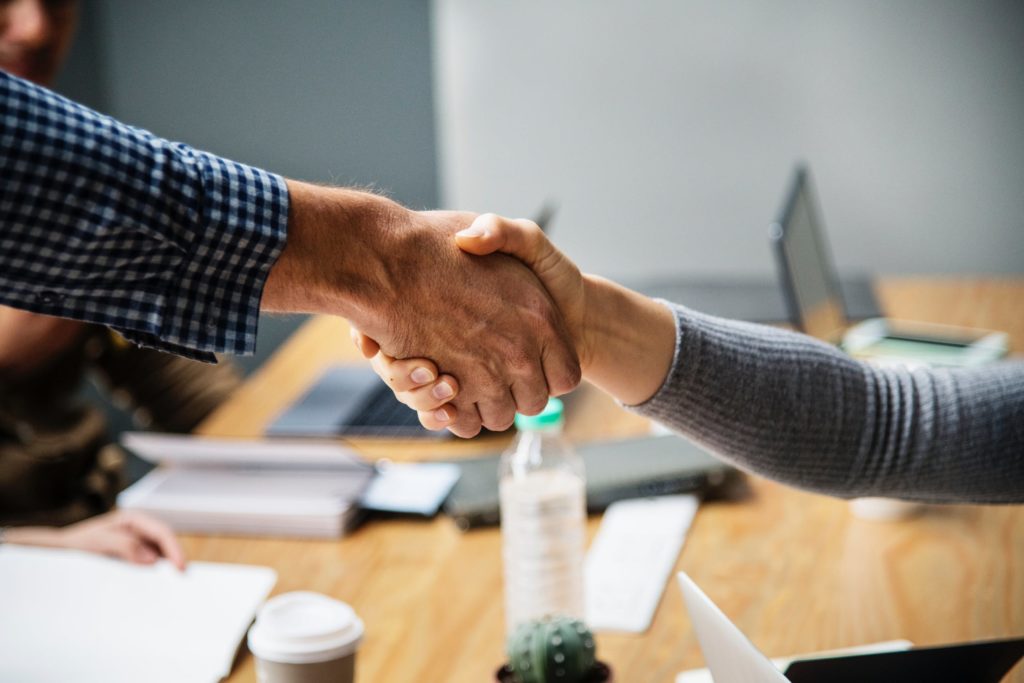 Live better, work better & earn better! – BKM.MANNESMANN